LOKI: The Disney+ roster of Marvel Cinematic Universe television shows is continuing to expand. When the six-episode series premieres on Disney's streaming service on June 11, it will be the franchise's third television programme. "WandaVision" and "The Falcon and the Winter Soldier," which debuted on Disney+ in January and March, respectively, preceded the film.
Loki has long been recognised as one of the most famous characters in the Marvel Cinematic Universe, whether as a villain or not. Hiddleston played the role in all three "Thor" films, 2012's "The Avengers," and 2018's "Avengers: Infinity War." In both the first "Thor" film and "The Avengers," the character was the main antagonist.
Marvel released the first full trailer for Loki in early April. There's Owen Wilson and there's time travel! Despite — or perhaps because of — the coronavirus, there is a Variant jacket that will undoubtedly become famous! Perhaps most importantly, Gugu Mbatha-Raw is present! Check out the video below:
Who stars in Loki?
The only veteran of the Marvel Cinematic Universe who has been reported to feature in the series is Tom Hiddleston. He'll co-star in the show with Owen Wilson as Mobius M. Mobius, a Time Variance Authority employee (more on that organisation later). Gugu Mbatha-Raw will also star as a TVA member.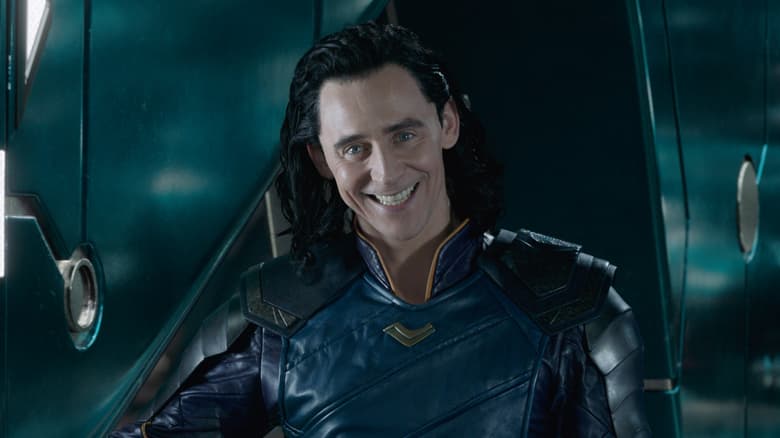 What's the plot?
Loki fled captivity only to be captured by another organisation, as seen in the aforementioned series teaser. Loki seems to have been apprehended by an entity known as TVA, which in Marvel comics is known as the Time Variance Authority. The group is in charge of keeping track of different timelines in comic books, which makes its presence in "Loki" understandable.
But, didn't Loki die?!
Yes, indeed! He did, really. Several times. Loki died in "Thor," only to be revived in the film's post-credits sequence without explanation. In "Thor: The Dark World," he even pretended to die. Thanos said there would be "no more resurrections" when he choked the life out of Loki, seemingly for good, early in "Avengers: Infinity War," and it's become a running joke in the franchise. Regardless, we've arrived.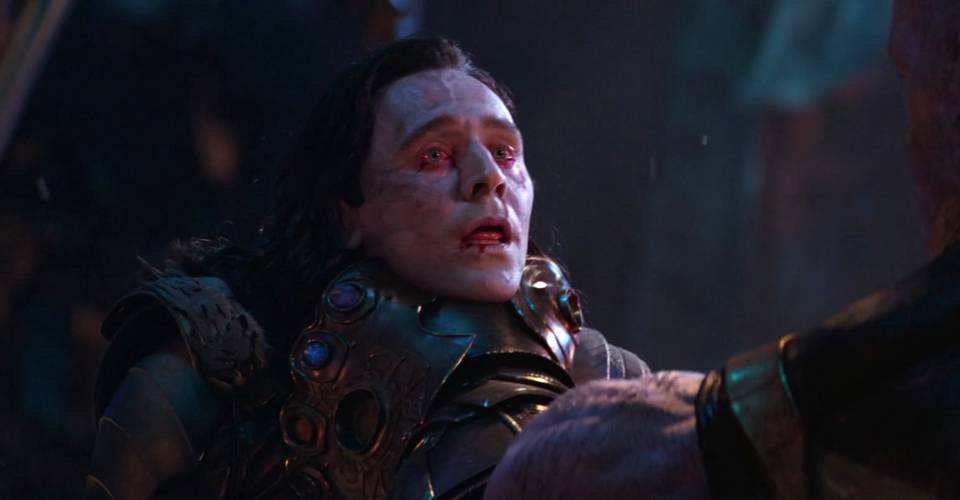 Who is creating the series?
"Loki" was produced by Michael Waldron , who also serves as the show's head editor, and directed by Kate Herron . Waldron wrote an episode of "Rick and Morty" and is one of the authors on the forthcoming Marvel Cinematic Universe film "Doctor Strange in the Multiverse of Madness." He also wrote Starz's upcoming "Heels."
Also Read:The First Supermoon Of 2021: 5 Interesting Facts, Maldives Bans Indian Tourists, Several Memes Mocking Bollywood Celebrities Coming Up